Flying our 

vintage

 aircraft is like taking a trip back in history.
 Many experienced pilots have come to us and asked "How can I fly that" .
There is no short answer to that question.  Much of it depends upon the amount of experience and skill, specifically in flying tail-draggers.
During our many years of Harvard flying we have developed one of the world's most extensive aircraft-type flying programs. Our pilots undergo regular evaluations and check-outs in order to maintain their roster status, all in accordance with our defined Flight Operations Manual.  We not only conduct yearly Harvard, Yale, and Tiger Moth Ground Schools as part of our conversion training, but we are one of the original F.A.S.T signatories.
Typically a pilot converting to our aircraft will:
Have experience flying tail-draggers.  This is a prerequisite as we are not a flying school.  A minimum of 40 hours of tail-dragger time is required to be considered for conversion training.
Take the required ground school.  Our ground school training is mandatory for all conversion pilot candidates.  A typical course runs for three days and is usually facilitated by our Chief Pilot and aircraft type SME's.  A written and competency test are a part of the course and must be passed before the candidate is allowed to progress.  Membership in the association is mandatory for participation in these courses.  After successful completion of the ground school, a roster fee will be applied before conversion training commences.
Commence conversion training.  This can take anywhere from 4+ hours of flying time before you can solo.  During this time you will be accompanied by one of our Conversion Pilots.  Once you have soloed you will be required to take a 'second opinion check-ride' with one of our Check Pilots before being allowed to fly with flight crew.
Fly the Plane!  Once qualified you are encouraged to fly as much as possible.  CHAA's Flight Operations philosophy encourages and promotes activities where pilots are offered opportunities to fly and represent our organization.
Further advancements in our program, including formation flying, are offered
In addition, by joining our team you are supported by:
A very experienced group of pilots and maintenance personnel,
  A membership of 700+ world-wide,
  A dedicated and respected Service Crew.
If you are interested in becoming a member of our Flight Operations Team contact: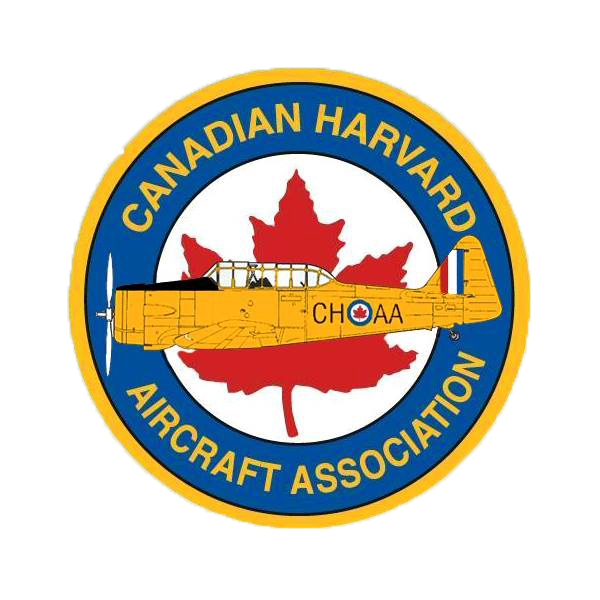 KEEP 'EM FLYING