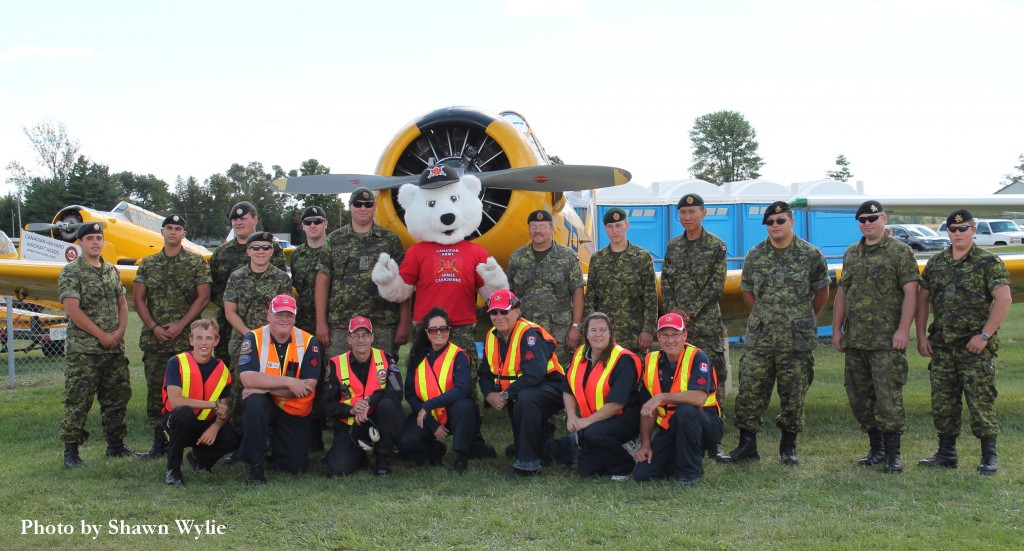 The CHAA Service Crew is manned by volunteer members of the Association who must undergo thorough training and testing. Our Service Crew operates as a team to provide ground and logistical support to the aircraft and pilots of the organization. Whether operating from home base or on away missions, the team strives to provide professionalism, showmanship, and technical competency.
Members of the Service Crew are responsible for:
Towing, marshalling, parking, and securing aircraft 

Maintaining aircraft cleanliness

Re-fueling aircraft

Replenishing aircraft fluids

Pre-flight inspection of aircraft

External starting procedures and;

Maintaining service documentation.
Service crew members also assist our pilots with administration during away missions.
Members are responsible for obtaining their own uniforms and protective equipment.
*All members must be minimum 18 years of age
**Prospective crew members must undertake the mandatory training and pass a proficiency test.
***Upon successful completion of the testing, you will be added to the Service Crew Roster at the discretion of the Service Crew Chief.
 Check this section regularly to see all of the Service Crew news, training events, etc.
For information on how to become a member of the CHAA Service Crew contact:
KEEP 'EM FLYING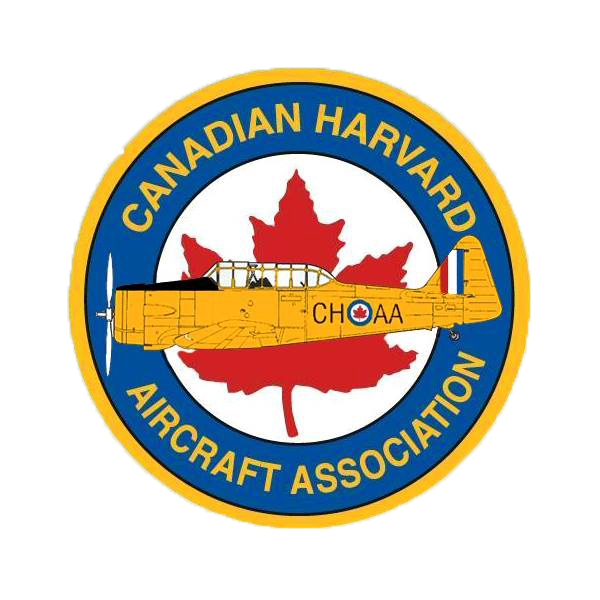 * Inclusion on the roster is independent of the competency testing results.  The Service Crew Chief holds all rights with resolve to inclusion of crew members.